Fast, Reliable Discount Heating Oil Delivery in Morrisville, PA. 19067 Call Today 215-945-4833
Air Conditioning Repairs, Heating Oil & Heat Pump Repairs, Heating Repairs & Installations
Furnace Installation - Repairs - Replacements - HVAC Maintenance - Service Agreements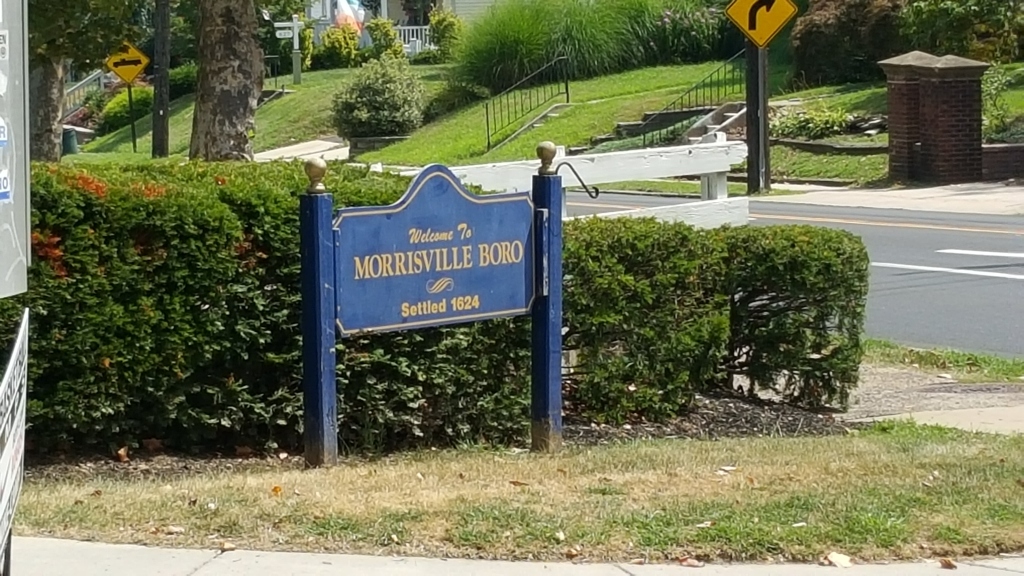 History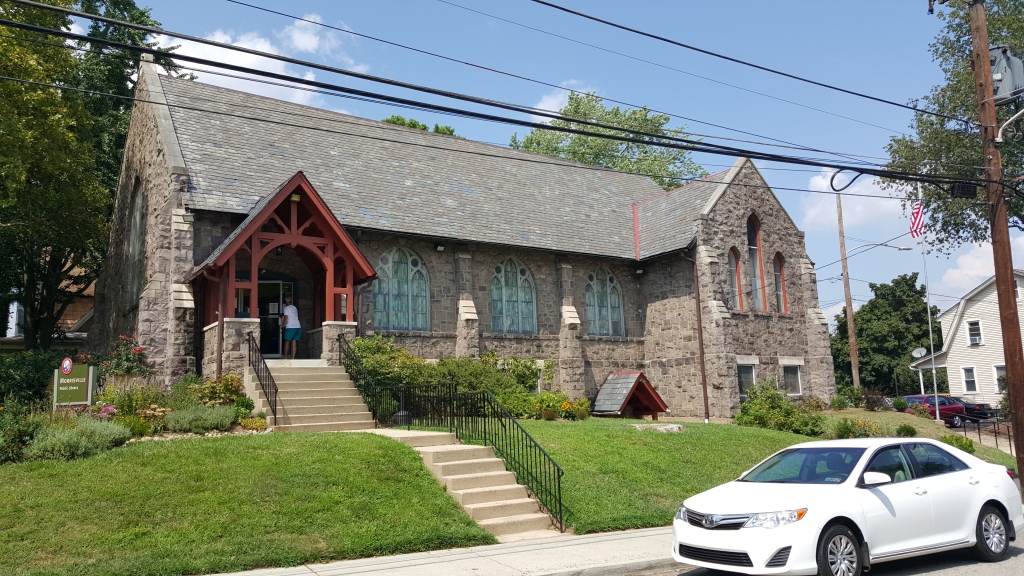 In 1923 Thomas B. Stockham, Jr. and Rev. Seaver M. Holden formed a Morrisville Library Board of Directors and the library moved to the newly built Morrisville Community House on the corner of Pennsylvania and Palmer Avenues
Welcome to JC Heating & Cooling
Your Locale Air Conditioning & Heating Contractor Serving Morrisville, Pa
Welcome! We're JC Heating and Cooling, a local, family owned Heating and Air Conditioning Contractor that sells and Delivers Home Heating Oil. We have been serving residential and commercial customers in the Morrisville area since 1972. Our customers have the peace of mind, knowing an experienced local service man is only a phone call away. When you call our office, you get to talk to a real live person.
Air Conditioning Repairs, Replacements & Installations in Morrisville, Pa
We offer air-conditioning and cooling services to ensure your year round comfort. Whether it's a annual tune up, need installation, or an ac repair, our experienced service staff will work hard to satisfy the needs of our customers. We service and repair all makes and models of air conditioners.
JC Heating Your Local Heating Oil Company Serving Morrisville, Pa
Low Oil Prices In Morrisville, Pa Fast, Dependable Delivery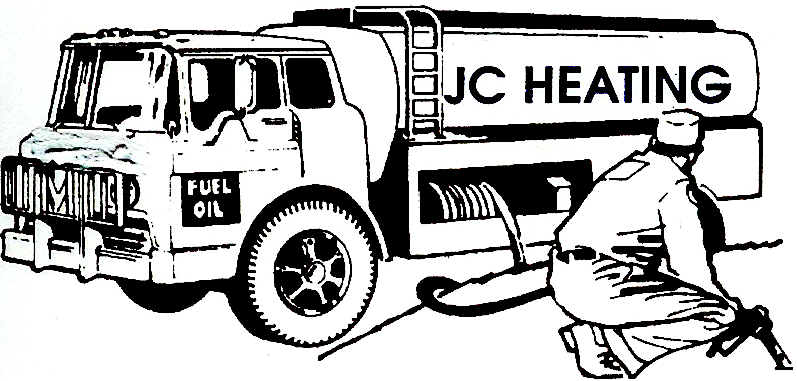 JC Heating Delivers High Quality Fuel Oil at Discount Prices in Morrisville, Pa.
Ask about our Oil Easy Pay Budget Payment Plans
Winterized heating fuels avaiable.
Will Call Delivery (COD) If you prefer to monitor your tank level yourself, you can call us when you need oil delivered in Morrisville Pa. Although our will call customers usually order their deliveries a few days in advance, in most cases we can deliver the same day if needed. Payment is due at the time of delivery, we accept credit cards, cash or money orders.
Automatic Oil Delivery By choosing Automatic Delivery, you'll have the convenience and peace of mind knowing you'll never have to watch your oil tank or worry about running out of oil. We use a sophisticated degree day system that monitors the weather and your consumption, and more to reliably schedule your heating oil delivers. You never need to go to your oil tank again to determine if you need a heating oil delivery. Payments are due 20 days from the date of delivery, pending credit approval.
Our Own Heating Oil Storage Depot
Our million gallon fuel oil storage allows us to buy heating oil right from the refinery, bypassing the middle man affording us lower retail prices saving you money.
Oil, Gas, Heat Pumps Heating Repairs, Replacements & Installation in Morrisville, Pa.
Are you ready for winter? Everybody knows how cold its gets in Morrisville during the winter months here in Bucks County Pa. . J C Heating has been keeping homeowners safe and comfortable during the cold season since 1976. Our experienced and trained technicians provide expert solutions to all your heating or furnace problems. We can handle any heating problem whether oil or gas, boilers, Steam Heat, electric, furnaces, or heat pumps. We service all makes and models. When it's time yo replace your old heating system we sell and install the most reliable, high efficiency heating system that maximize your energy savings.
Oil Burner Service Agreements & HVAC Maintenance Agreements in Morrisville, Pa.
An annual service agreement will provides outstanding value and real peace of mind.
An experienced service technician is only a phone call away when our customers need emergency service

Receive an comprehensive annual preventive maintenance tune-up

Regular tune-ups extend heater life, help prevent break downs.

You can save up to 10% on your heating bills with regular tune ups.

You also receive coverage for most major system components
Water Heater Installation, Repair and Replacements in Morrisville, Pa.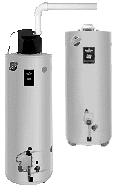 It doesn't matter if its oil, gas, electric or solar, we can repair just about any make or model water heater.
We Sell and Install Only The Best Name Brands
Bradford White - A.O.Smith - John Woods - State.

JC Heating offers installation and service for

(Oil, Gas, Electric, Solar, Tankless, Hot Water Heaters)
Heating Oil Tank Removal, Oil Tank Repairs and Installations in Morrisville, Pa
At JC Heating & Cooling we service and install a complete line of underground and aboveground oil tanks in Morrisville, Pa.
Soil Remediation - Heating Oil Tank Testing
Emergency Fuel Oil Tank Services Available
We have the safest, most reliable heating oil tanks you can buy
We have installed hundreds of oil tanks during our 48 years in business, and we have the training and expertise to do the job quickly, professional and safety.
Whole House Standby Generators in Morrisville, Pa.
When you experience a power outage in your home, your Generac Generator will detect there is a problem. Within seconds, it will automatically turn on and provide your home with power until utility power is restored. Ensuring that food in your freezer does not go bad in a power outage and providing lights and heat.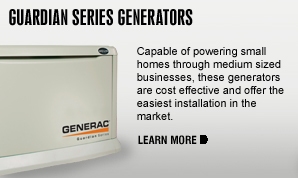 Backup Gas or Propane Generators
We offer Generac Generators Installations For Natural Gas and Propane
Generator Installation Quotes are always free!
Keep your sump pump running
Keep your heater running in cold weather.
If you would like to become a JC Heating customer, Please call our Service Team at 215-945-4833, or fill out this form and someone will contact you.