Tullytown, Pa. 19007 Discount Home Heating Oil Delivery
Air Conditioning Repairs, Heat Pump Repairs, Fuel Oil & Heating Repairs & Installations
Installation - Repairs - Replacements - HVAC Maintenance - Fuel Oil
Welcome to JC Heating & Cooling
Your Locale Air Conditioning & Heating Contractor for Tullytown, Pa
Since 1972 JC Heating & Cooling is your best choice for repairs, installation, maintenance and service in homes and buildings just like yours in the Tullytown AREA. We take special pride in the craftsmen we train and employ. Its also noticeable immediately in the attitude and integrity our technicians bring to you home. Our entire company works hard to make your experience enjoyable. You can also be assured that JC Heating stands behind the work we do as well as comply with all locale codes.
Air Conditioning Repairs & Installations in Tullytown, Pa
When the dog days of summer arrive in Tullytown Pa. and your air conditioning is down you can count on JC Heating & Cooling a name you can trust for all of your air conditioning needs. We service and repair all makes and models of air conditioners. When it's time to replace your old central air conditioner, we sell and install the most reliable, high efficiency air conditioning system that maximize your energy savings.
Fuel Oil & Home Heating Oil Sales in Tullytown, Pa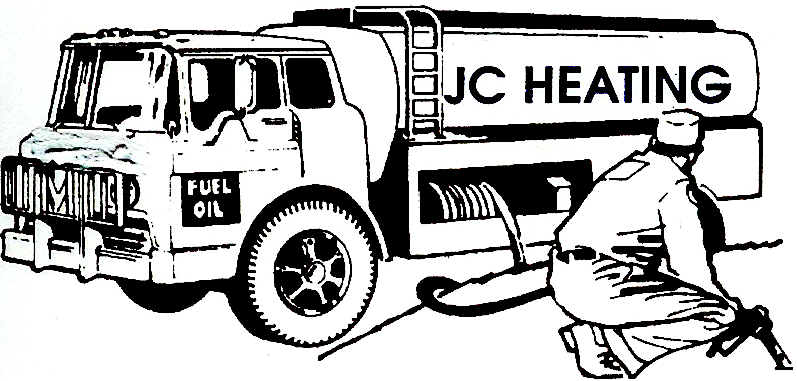 JC Heating Delivers High Quality Fuel Oil at Discount prices in Tullytown, Pa.
Our Budget Payment Plan stretches annual expenses into monthly payments.
Our drivers friendly and respectful.
Will Call(COD) delivery is for customers who prefer to monitor oil levels on their own. We ask that you call to schedule your oil delivery when your oil tank reads between 1/2 and 1/4. If the oil runs dry, and our service department must start your heater to get it running again, which is a billable service call. Payment is due at the time of delivery.
(Automatic Oil Delivery)
we offer the convenient option of automatic oil delivery in Fallsington Pa. . You never need to go to your oil tank again to determine if you need a heating oil delivery. We have a sophisticated computer software that predicts when you'll need your fuel based on factors like the size of your house, usage rates, the weather and more. Each time we deliver, our software recalculates your usage rate and gets even more accurate. Payment terms pending credit approval.
Oil, Gas, Heat Pumps Heating Repairs & Installation in Tullytown, Pa.
For winter's chill in Tullytown Pa. we are there to serve you. We can handle any heating problem whether oil or gas, boilers, steam heat, electric, furnaces, or heat pumps. We service all makes and models. When it's time yo replace your old heating system we sell and install the most reliable, high efficiency heating system that maximize your energy savings.
Water Heater Installation, Repair and Replacements in Tullytown, Pa.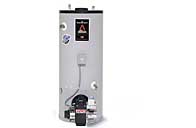 It doesn't matter if it's oil, gas, electric or solar, we can repair just about any make or model water heater.
We Sell and Install Only The Best Name Brands
Bradford White - A. O. Smith - John Woods - State
JC Heating offers installation and service for
(OIL, Gas, Electric, Tankless, Solar Hot Water Heaters)
Oil Tank Removal, Oil Tank Repairs and Installations in Tullytown, Pa
At JC Heating & Cooling we service and install a complete line of underground and aboveground oil tanks in Tullytown, Pa.
Soil Remediation - Heating Oil Tank Testing
Emergency Heating Oil Tanks Repairs Available
We have installed hundreds of heating oil tanks during our 48 years in business, and we have the training and expertise to do the job quickly, professional and safely.
Whole House Standby Generators in Tullytown, Pa.
A home generator system will help ensure peace of mind - and the comfort and security of your home, no matter what the weather brings. Within seconds of a power outage the generator which operates off natural gas or propane automatically starts supply power for your home.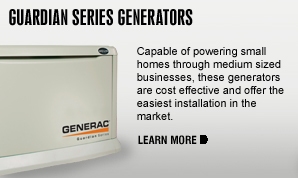 Backup Gas and Propane Generators
Generators Installation Quotes are always free!
Prevent Frozen Pipes
Keep your home warm during the next power outage!
If you would like to become a JC Heating customer, please call our Service Team at 215-945-4833, or fill out this form and someone will contact you.