Fallsington, Pa. 19054 Discount Home Heating Oil Delivery
Air Conditioning Repairs, Heat Pump Repairs, Fuel Oil Delivery & Heating Repairs & Installations
Installation - Repairs - Replacements - HVAC Maintenance - Service Agreements
Welcome to JC Heating & Cooling
Your Local Air Conditioning & Heating Contractor Serving Fallsington, Pa
Over 48 years of reliable service. Oil heating professionals you can trust.
JC Heating and Cooling is committed to providing professional service at affordable service. Or team of service technicians are factory trained to handle every situation so you can rest assured that we will get your heating or cooling system up and running in the least amount of time. There is no job to small or big for us to handle.
Air Conditioning Repairs & Installations in Fallsington, Pa
When the dog days of summer arrive in Fallsington Pa. and your air conditioning is down you can count on JC Heating & Cooling a name you can trust for all of your air conditioning needs. We service and repair all makes and models of air conditioners. When it's time to replace your old central air conditioner, we sell and install the most reliable, high efficiency air conditioning system that maximize your energy savings.
Keep Warm With Our Heating Oil Delivery Services in Fallsington, Pa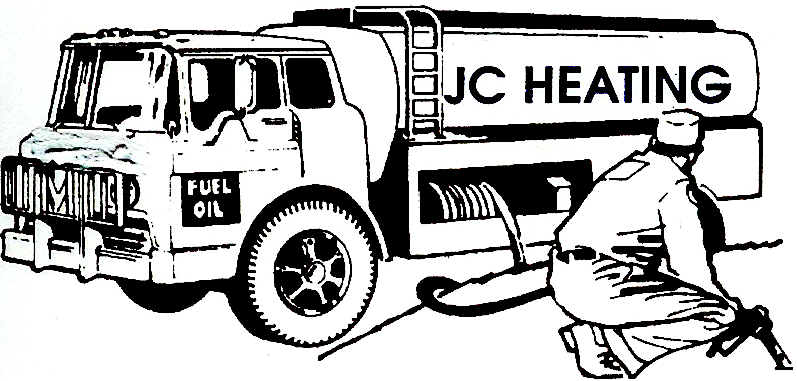 JC Heating Delivers quality low sulfur fuel oil at discount prices to Fallsington, Pa.
12 Month Oil Budget Payment Plans.
We have a team of drivers certified and trained in heating oil delivery.
Will Call Delivery (COD) delivery is for customers who prefer to monitor oil levels on their own. We ask that you call to schedule your oil delivery when your oil tank reads between 1/2 and 1/4. If the oil runs dry, and our service department must start your system to get it running again, which is a billable service call. Payment is due at the time of delivery.
(Automatic Oil Delivery) For stress free refills, in Fallsington you can also relay on our automatic heating oil deliveries. With a state-of-the-art computerized delivery system, you'll always get your fuel oil on time. Payment terms due 20 days from delivery, pending credit approval.
Emergency Oil Burner Service and Repair
Oil, Gas, Heat Pumps Heating Repairs & Installation in Fallsington, Pa.
There is nothing worse than having a broken heater in the middle of a winter freeze. We service any heating problem whether oil or gas, boilers, electric, steam heat, furnaces, or heat pumps. Our technicians will quickly identify the problem and find the best resolution, We will make sure that you understand what the issue is and what we are going to do to make the repaired. When it comes time to replace your old system we'll help you pick the right new system.
Water Heater Installation, Repair and Replacements in Fallsington, Pa.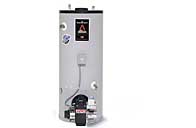 It doesn't matter if it's oil, gas, electric or solar, we can repair just about any make or model water heater.
We Sell and Install Only The Best Name Brands
Bradford White - A. O. Smith - John Woods - State
J.C. Heating offers installation and service for
(OIL, Gas, Electric, Tankless, Solar Hot Water Heaters)
Oil Tank Removal, Oil Tank Repairs and Installations in Fallsington, Pa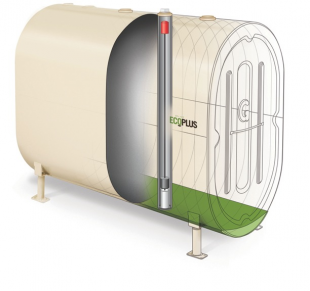 At JC Heating & Cooling we service and install a complete line of underground and aboveground oil tanks in Fallsington, Pa.
Soil Remediation - Heating Oil Tank Testing
Emergency Heating Oil Tank Repairs Available
We have installed hundreds of heating oil tanks in our 40 years in business, and we have the training and expertise to do the job quickly, professionally and safely.
Whole House Standby Generators in Fallsington, Pa.
Severe weather is something that is unavoidable. It could be something as common as a thunderstorm taking out the power lines, No matter what happens, be prepare for the next power outage with a new whole house generator. Let J.C. Heating install a Standby Generators for your home.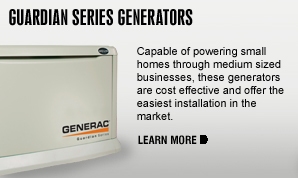 Generac Guardian Series Backup Gas Generators
We offer Generac Generators Installations for Natural Gas and Propane
Generator Installation Quotes are always free!
Prevent Frozen Pipes
Keep your home warm during the next power outage!
For all your air conditioning and oil & gas heater repairs near me