Yardley, Pa. 19067 Discount Home Heating Oil Delivery
Air Conditioning Repairs , Heat Pump Repairs, Fuel Oil Delivery, HVAC Sales & Heating Service
Installation - Repairs - Replacements - HVAC Maintenance - Service Agreements
History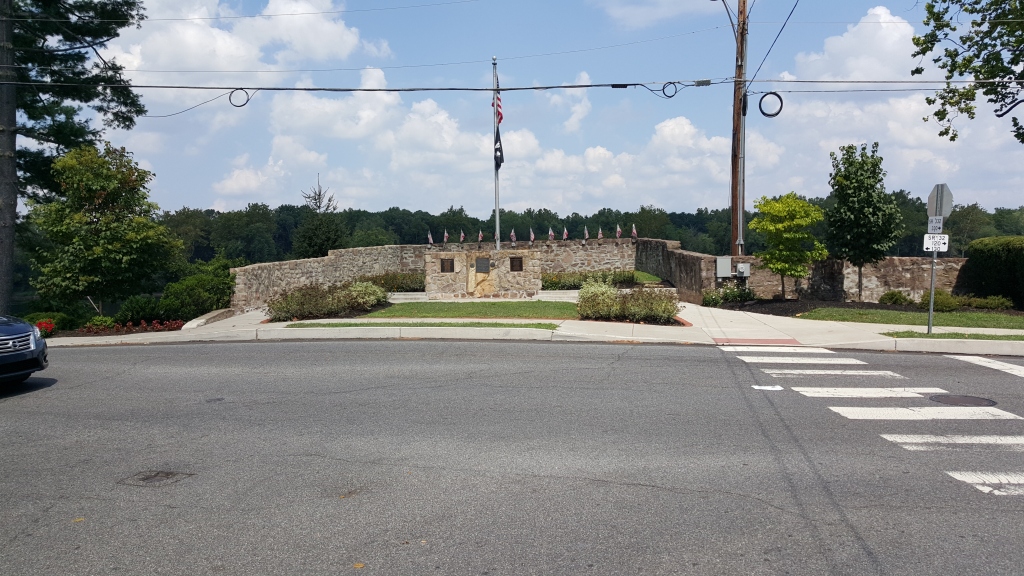 The Yardley bridge connecting Yardley to Ewing was washed out in the great flood of 1955
Welcome to JC Heating & Cooling
Your Locale Air Conditioning & Heating Contractor for Yardley, Pa
Since 1972 JC Heating & Cooling is your best choice for repairs, installation, maintenance and service in homes and buildings just like yours in the Yardley AREA. We take special pride in the craftsmen we train and employ. Its also noticeable immediately in the attitude and integrity our technicians bring to you home. Our entire company works hard to make your experience enjoyable. You can also be assured that JC Heating stands behind the work we do as well as comply with all locale codes.
Air Conditioning Repairs & Installations in Yardley, Pa.
When the heat of summer arrive's in Yardley and your air conditioning is down, JC Heating & Cooling is a name you can trust for all of your air conditioning and cooling needs. We service and repair all makes and models of air conditioners. Kept your home cool and lower your energy bills with Amana's and Bryant's efficient central air conditioning systems.
Duct Cleaning In Yardley, Pa.
For over 48 years JC Heating's has provide professional air duct cleaning service to the homeowners of Yardley Pa. Our duct cleaning process can help improve indoor air quality, while reducing symptoms for allergy sufferers in Yardley, Pa.
JC Heating is your Locale Fuel Dealer providing Home Heating Oil Sales in Yardley, Pa.


JC Heating Delivers quality fuel oil at discount prices to Yardley, Pa.
Enrolling in our Budget Plan means you'll never get a surprise oil bill in the mail!
We have a team of drivers certified and trained in heating oil delivery.
Automatic Oil Delivery
We offer the convenient option of automatic oil delivery in Yardley pa.. You never need to go to your oil tank again to determine if you need a heating oil delivery. We have a sophisticated computer software that predicts when you'll need your fuel based on factors like the size of your house, usage rates, the weather and more. Each time we deliver you heating oil, our software recalculates your usage rates and gets even more accurate.
Our Storage Facility Located in Yardley, Pa.
JC Heating maintains a secure, storage facility located in Yardley. In the unlikely event of a shortage or supply disruption, this will provide us an ample supply to meet the needs of our customers, no matter what the weather brings.
HVAC Maintenance Plans in Yardley, Pa.
You will enjoy greater comfort, lower energy cost and a longer system life for your heating and cooling system when you have a quality maintenance plan. Whether it's an air conditioning tune-up a oil or gas furnace cleaning or a heat pump inspection, JC Heating has plan to meet your needs.
Heating Repairs & Installation in Yardley, Pa.
For winter's chill in Yardley we are there to serve you. We can handle any heating problem whether oil or gas, boilers, steam boilers, electric, furnaces, or heat pumps. We service all makes and models. When it's time to replace your old heating system we sell and install the most reliable, high efficiency heating system that maximize your energy savings and comfort.
Water Heater Installation, Repair and Replacements in Yardley Pa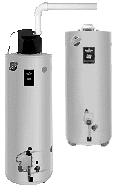 It doesn't matter if it,s oil, gas, electric or solar, we can handle just about any make or model water heater.
We Sell and Install Only The Best Brands
Bradford White - A.O.Smith - John Woods - State

JC Heating & Cooling offers installations and service for

(OIL, Gas, Electric, Tankless, Solar Hot Water Heaters)
Find out how you can save on your next appointment with our exclusive online deals and coupons.
Heating Oil Tank Removal, Oil Tank Repairs and Installations in Yardley, Pa
At JC Heating & Cooling we service and install a complete line of underground and aboveground oil tanks in Yardley, Pa.
Soil Remediation if needed. Heating Oil Tank Testing
Emergency Heating Oil Tank Services Available
We have installed hundreds of heating oil tanks during our 44 years in the fuel oil business, and we handle all the paper work, get all the permits required by law, conduct soil test if needed. Wev have the training and expertise to do the job quickly, professionally and safely
Whole House Standby Generators Installations in Yardley, Pa.
JC Heating can install a Generac Standby Generators for your home. An automatic stand by generator is positioned outside your home, much like a central air conditioner. It is connected to your power supply and is constantly monitoring for power interruptions. As soon as it senses a power loss, it automatically notifies the transfer switch to shut off the utility power line and use the generator instead. Typically within 10 seconds your power is restored. While running, the generator uses either propane or natural gas for power. Upon restoration of your utility power, the generator switches to standby, awaiting the next power outage.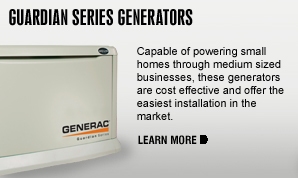 Installation quotes are always free!
Prevent Frozen Pipes!
Keep your home warm during the power outage!
Keep the lights on
Generator Installation Quotes are always free!
If you would like to become a JC Heating customer, please call our Service Team at 215-493-7455, or fill out this form and someone will contact you.