Home Heating Oil at Affordable Prices
Pineville, Pa. 18916 Discount Home Heating Oil Delivery
Fast, Easy Ordering Online
Place a fuel oil order, get a price quote, or view your account history online. You don't have to stay home or even pick up the phone to schedule your next delivery or pay a bill. Our customer's love this convenient, quick and easy ordering.
JC Heating is a family owned business, and we have been delivering high quality heating oil and service to the Pineville area for over 48 years. You ca trust the experienced professionals at JC Heating & Cooling.
Fuel Oil & Home Heating Oil Delivery in Pineville, Pa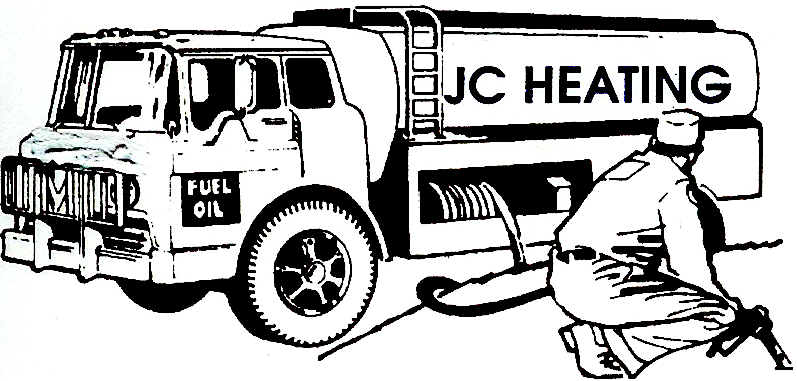 JC Heating Delivers quality fuel oil at discount prices in Pineville, Pa.
Ask about our Oil Easy Pay Budget Payment Plans
For prompt, reliable heating oil delivery, you can count on us.
Will Call Delivery (COD) It's important to order your heating oil delivery before your oil tank gets too low. Ordering at near a quarter of a tank is a good rule of thumb for most people. We will usually deliver your heating oil next day or sooner. Customers do not need to be home to take a will call delivery if payment has been made in advance with a credit card.
Automatic Fuel Delivery
Stop wondering whether or not you have arranged for the delivery of heating oil. With our automatic delivery, we take care of the details. Our sophisticated computer system, allows us to track your oil use so we know when you ate due for a delivery.
Guaranteed Supply - We own and operate our own heating oil storage terminal. The terminal allows us to buy right and eliminate the middle man, passing the savings on to you.
Oil, Gas, Heat Pump Repairs & All Heating Repairs & Installation in Pineville, Pa.
We're small enough to get to know our customers, but large enough to provide reliable service. We can handle any heating problem whether oil or gas, boilers, steam boilers, electric, furnaces, or heat pumps. We service all makes and models. When it's time to replace your old heating system we sell and install the most reliable, high efficiency heating system that maximize your energy savings.
JC Heating & Cooling Services
Clean, Low Sulfur Heating Oil

Easy Online Ordering

Free Oil Tank Inspections

Certified Oil Truck Drivers
Service Agreements
Oil Burner Service
Air Conditioning and Heater Installations
Tune Ups and Cleanings
Oil Tank Installations & Repairs
Heating Service Agreemnts Plans
Don't Get Caught without a Plan!
Keep your family safe and comfortable and enjoy the peace of mind that comes with knowing that we here when you need us with one of our service maintenance plans.
Water Heater Installation, Repair and Replacements in Pineville, Pa.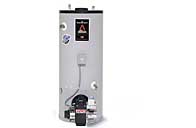 It doesn't matter if it's oil, gas, electric or solar, we can repair just about any make or model water heater.
We Sell and Install Only The Best Name Brands
Bradford White - A. O. Smith - John Woods - State

JC Heating offers installation and service for

(OIL, Gas, Electric, Solar Hot Water Heaters)

Home Standby Generators For Your Home in Pineville, Pa.
We all know how incapacitating a power outage can be, and we get our fair share of the in Pineville and the surrounding area. Not only are outages inconvenient when we loss use of appliances, computers, televisions and such. but outages can be dangerous too. Loss of heat or medical equipment can be life threatening. Be prepared next time the power goes out by investing in a whole house generator.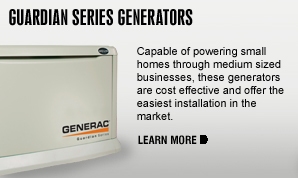 Backup Gas Generators
We offer Generac Installations for Natural Gas and Propane
Generators Installation Quotes are always Free!
Imagine your home without power
No Heating - No Lights - No TV
Sump pump does not work when you need it most
Spoiled food in the refrigerator - freezer!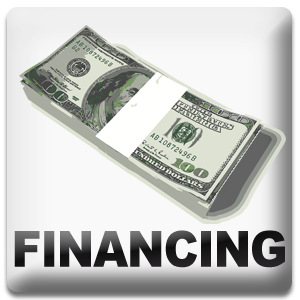 If you would like to become a JC Heating customer, please call our Service Team at 215-945-4833, or fill out this form and someone will contact you.