Upper Makefield, Pa. Discount Home Heating Oil Delivery
Air Conditioning Repairs, Heat Pump Repairs, Home Heating Oil Delivery & Heating Repairs & Installations
Installation - Repairs - Replacements - HVAC Maintenance - Service Agreements
Welcome to JC Heating & Cooling
Your Locale Air Conditioning & Heating Contractor Serving Upper Makefield, Pa.
Since 1972 JC Heating & Cooling is your best choice for repairs, installation, maintenance and service in homes and buildings just like yours in the Bucks County. We take special pride in the craftsmen we train and employ. Its also noticeable immediately in the attitude and integrity our technicians bring to you home. Our entire company works hard to make your experience enjoyable. You can also be assured that JC Heating stands behind the work we do as well as comply with all locale codes.
Air Conditioning & Heat Pump Repairs & Installations in Upper Makefield, Pa
We have a full-in-house service department and never sub-contract out or work, so you can be sure that you will have one our factory trained service technicians working for you..
JC Heating Provides Reliable Home Heating Oil Delivery to Upper Makefield, Pa
Did you know heating oil is clean-burning, odorless, safe and has more BTU's per unit than natural gas or electric heating? J C Heating low Sulfur fuel oil for residential and commercial customers with a variety of programs to help you with the cost of keeping your home or business warm all season.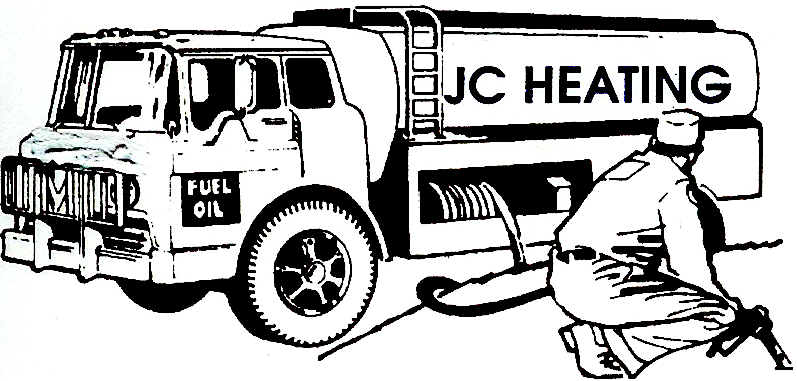 JC Heating Delivers High Quality Fuel Oil at discount prices to Bucks County, Pa.
Our Budget Oil Payment Plan lets you spread your heating oil cost over 12 months
Our drivers are certified and trained in heating oil delivery.
Will Call(COD) delivery is for customers who prefer to monitor oil levels on their own. We ask that you call to schedule your oil delivery when your oil tank reads 1/4 full. If the oil runs dry, and our service department must start your heater to get it up and running again, which is a billable service call. Payment must be made the day of delivery. We accept cash, money orders or credit cards.
Worry Free (Automatic Oil Delivery) JC Heating will automatically calculate a set degree day based on you size home and usage. It is our responsibility to never let you run out of oil. Our 24 hour service will ensure that you are never left out in the cold. Automatic customers will be our first priority during any oil crises or supply disruptions. All bills are require to be paid in full within 20 days of delivery.
We have our own fuel oil storage depot. We all ways have an amply supply of heating oil to meet our customers needs, no matter what the weather brings.
Service Agreements save you money in Upper Makefield, Pa.
Protect Your System and Save
Our service plans offer you real peace of mind. Heating and cooling service agreements are a great way to save money on expensive repairs and to ensure that your system is operating at peak efficiency
Yearly tune-Up and inspection

Test and adjust your oil burner for maximum efficiency

Install new oil burner nozzle and oil filter

Vacuum smoke pipe and heater, including chimney base

Oil all motors on pumps, fans and oil burner

Check and adjust oil pump pressure

Inspect combustion chamber

24 Hour Emergency Service
Heating Services & Replacements & Installation in Upper Makefield, Pa.
Knowing that your heating company is there for you when you need him most is what gives our customers peace of mind. Count on JC Heating and Cooling to provide quality repairs and installations at affordable prices. We service Oil Heat, Natural Gas, Heat Pumps, Electric and Propane Systems.
Water Heater Installation, Repair and Replacements in Upper Makefield, Pa.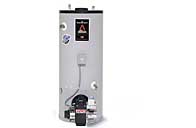 It doesn't matter if it's oil, gas, electric or solar, we can repair just about any make or model water heater.
We Sell and Install Only The Best Name Brands
Bradford White - A. O. Smith - John Woods - State

JC Heating offers installation and service for

(OIL, Gas, Electric, Solar Hot Water Heaters)
Oil Tank Removal, Oil Tank Repairs and Installations in Bucks County, Pa
At JC Heating & Cooling we service and install a complete line of underground and aboveground oil tanks in Bucks County, Pa.
Soil Remediation - Heating Oil Tank Testing
Emergency Fuel Oil Tank Services Available
As a qualified Oil Tank Contractor, We have installed hundreds of heating oil tanks during our 48 years in business, we manage the entire process from beginning to end, and comply with all state and local regulations.
Whole House Standby Generators in Upper Makefield, Pa.
Power outages bring potential dangers with them-no heat, no water, freezing pipes, loss of refrigeration, lights and communication.
JC Heating can install a Generac Standby brand whole home backup Generator to help guard against these dangers to keep your family and home secure. If you want the lights to come on when the power goes out have your generator maintained at least once a year.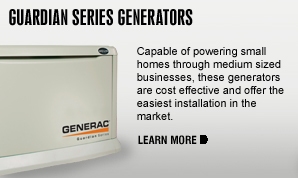 Standby Gas Generators
We offer Generac Generators installations for Natural Gas and Propane
Generator Installation Quotes are always free!
Keep your home warm during the next power outage!
When the power goes out, you can count on JC Heating & Cooling.
If you would like to become a JC Heating customer, please call at 215-945-4833, or fill out this form and someone will get back to you.