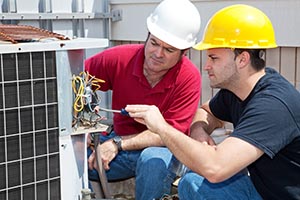 Bensalem Pa. JC Heating & Cooling is your Locale Heating Oil Company That Provides Air Conditioning - Heating: Sales, Service, Repairs, Replacements & Installations to the Bensalem Pa, area!
Since 1972 JC Heating & Cooling is your best choice for repairs, installations, maintenance and service in home and buildings like yours in the BENSALEM AREA. We take special pride in the craftsmen we train and employ. Its also noticeable immediately in the attitude and intergrity our techinicians bring to your home. Our entire company works hard to make your experience enjoyable. You can also be assurred that JC Heating & Cooling stands behind the work we do as well as comply with all Safety Codes.
We provide the following services in Bensalem, PA
Indoor Air Quality
Other Services and Products We Offer
Happy To provide Heating and Air Conditioning Service & Repairs and we will even deliver home heating oil to your front door in Bensalem, Pa.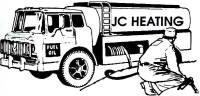 Bensalem Township is a township in Bucks County, Pennsylvania. It borders the northeast section of Philadelphia. The township is composed of many communities, including Andalusia, Bensalem, Bridgewater, Cornwells Heights, Eddington, Flushing, Oakford, and Trevose. As of the 2020 census, the township had a total population of 62,707, which makes it the most populated municipality in Bucks County and the tenth most populated municipality in Pennsylvania. The township, which was founded in 1692, is almost as old as Pennsylvania itself, which was founded in 1682.About Bensalem, Pa. The township of Bensalem in Pennsylvania is a suburb of Philadelphia