Wrightstown, Pa. 18940 Discount Home Heating Oil Delivery
Air Conditioning Repairs, Heat Pump Repairs, Fuel Oil Delivery & Heating Installation and Repairs
Installation - Repairs - Replacements - HVAC Maintenance - Service Agreements
Welcome to JC Heating & Cooling
Your Locale Air Conditioning & Heating Contractor for Wrightstown, Pa
Since 1972 JC Heating & Cooling has been catering to families and businesses in Wrightstown Bucks County. Our delivery and service teams are experts in heating oil natural gas, propane repairs and installations. We install only the latest high-efficiency equipment from the beast cooling and heating manufactures in the U.S. Our job is to ensure you and your family are kept comfortable, with friendly support you can count on.
Air Conditioning Repairs & Installations in Wrightstown, Pa
Trust JC Heating and Cooling to keep you cool and comfortable too!. Our master cooling technicians technicians are experts at installing and servicing air conditioning products. Our certified cooling technicians have installed hundreds of central air conditioning system throughout Bucks County. Whether you need to repair your current cooling system or want to save on your electric bills by installing a new energy efficient ductless mini-split-system, or traditional central air conditioning system, we can provide the skill and services to keep you cool and comfortable.
Duct Cleaning In Wrightstown, Pa.
JC Heating's professional air duct cleaning process can remove the mold and dust from your air ducts and help improve indoor air quality, while reducing symptoms for allergy sufferers in Wrightstown, Pa. When getting your heating ducts cleaned you want a reliable company with a great reputation in Bucks County Pa.
For the most reliable supply of home heating oil for your Wrightstown home trust JC Heating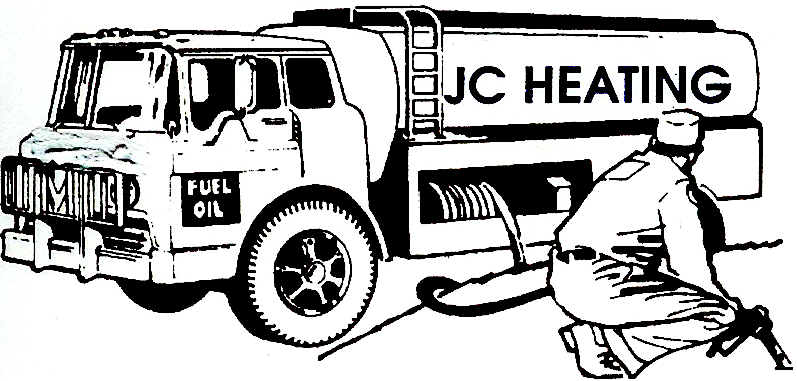 Since 1976, we have kept thousands of people wram the the harshest of winters, often working around the clock to deliver heating oil in all kinds of weather,.
Ask about our Easy Pay Oil Budget Payment Plans.
Back by a fleet manned by experienced professional drivers certified and train in heating oil delivery.
Our heating storage facility that holds nearly a million gallons of heating oil,we always have plenty of fuel on hand to meet your needs.
Will Call Delivery (COD) delivery is for customers who prefer to monitor oil levels on their own. Call us to schedule your oil delivery when your oil tank reads between 1/2 and 1/4. If you run out of fuel and you need the heater to be re-primed, and our service department must start your system to get it running again, which is a billable service call. Payment is due at the time of delivery.
Automatic Oil Delivery When you join JC heating & Cooling Service Family, we strongly encourage you to sign up for automatic delivery. It's the best way to guard against a potential fuen out. WE predict your usage rate adjust based on local daily temperatures. Enrolling in automatic delivery takes the worry out of having to remember to order fuel.
Oil & Gas Burner Agreement Service Plans
Protect your Comfort with Service Plans for Oil Heating, Heating and Air Conditioning.
Studies have shown that regularly scheduled maintenance may reduce your utility costs by up to 10%.
Priority Service - we're here for our customers 24/7 emergency service

Our own in house service technicians

Skilled and experienced local service staff

Boiler & Furnace Tune-Ups & Inspections

You also receive coverage for most major system components
Oil Gas, Heat Pump Heating Repairs & Installation in Wrightstown, Pa.
For winter's chill we are there to serve you. We can handle any heating problem whether oil or gas, boilers, electric, furnaces, or heat pumps. We service all makes and models. When it's time to replace your old heating system we sell and install the most reliable, high efficiency heating system that maximize your energy savings.
Water Heater Installation, Repair and Replacements in Wrightstown, Pa.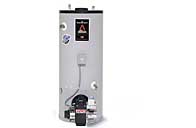 It doesn't matter if it's oil, gas, electric or solar, we can repair just about any make or model water heater.
We Sell and Install Only The Best Name Brands
Bradford White - A. O. Smith - John Woods - State
JC Heating offers installation and service for
(OIL, Gas, Electric, Tankless, Solar Hot Water Heaters)
Heating Oil Tank Installation, Oil Tank Removal, Oil Tank Repairs and Installations in Wrightstown, Pa
Soil Remediation - Heating Oil Tank Inspections
Emergency Fuel Oil Tank Repairs Available
If it's time to replace your underground or aboveground oil tank, we have great options for you. For example the new generation of Roth aboveground tanks we install are virtually leak proof, featuring double wall contruction and leak detection features.
Free evaluation and provide a quote for any installation of your oil tank system
Whole House Standby Generators in Wrightstown, Pa.
Don,t Be Powerless When You're Without Electric Power. Discover how a propane or natural gas generator can help power the things that are most important to you. left in the cold and dark again. JC Heating install Generac Standby Generators for your home. Choose a backup option from essential circuit or whole house coverage.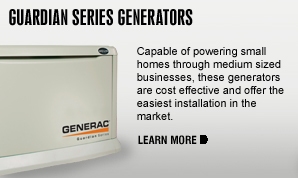 Backup Gas Generators
We offer Generac Generators Installations for Natural Gas and Propane Installations
Free, No-Hassle Quote & Site Visit!
Never Lose Power Again!
Keep your home warm during the next power outage!
If you would like to become a JC Heating customer, please call our Service Team at 215-945-4833, or fill out this form and someone will contact you.