Air Conditioning Installation
JC Heating and Cooling offers top quality products for all of our air conditioning - heating installations.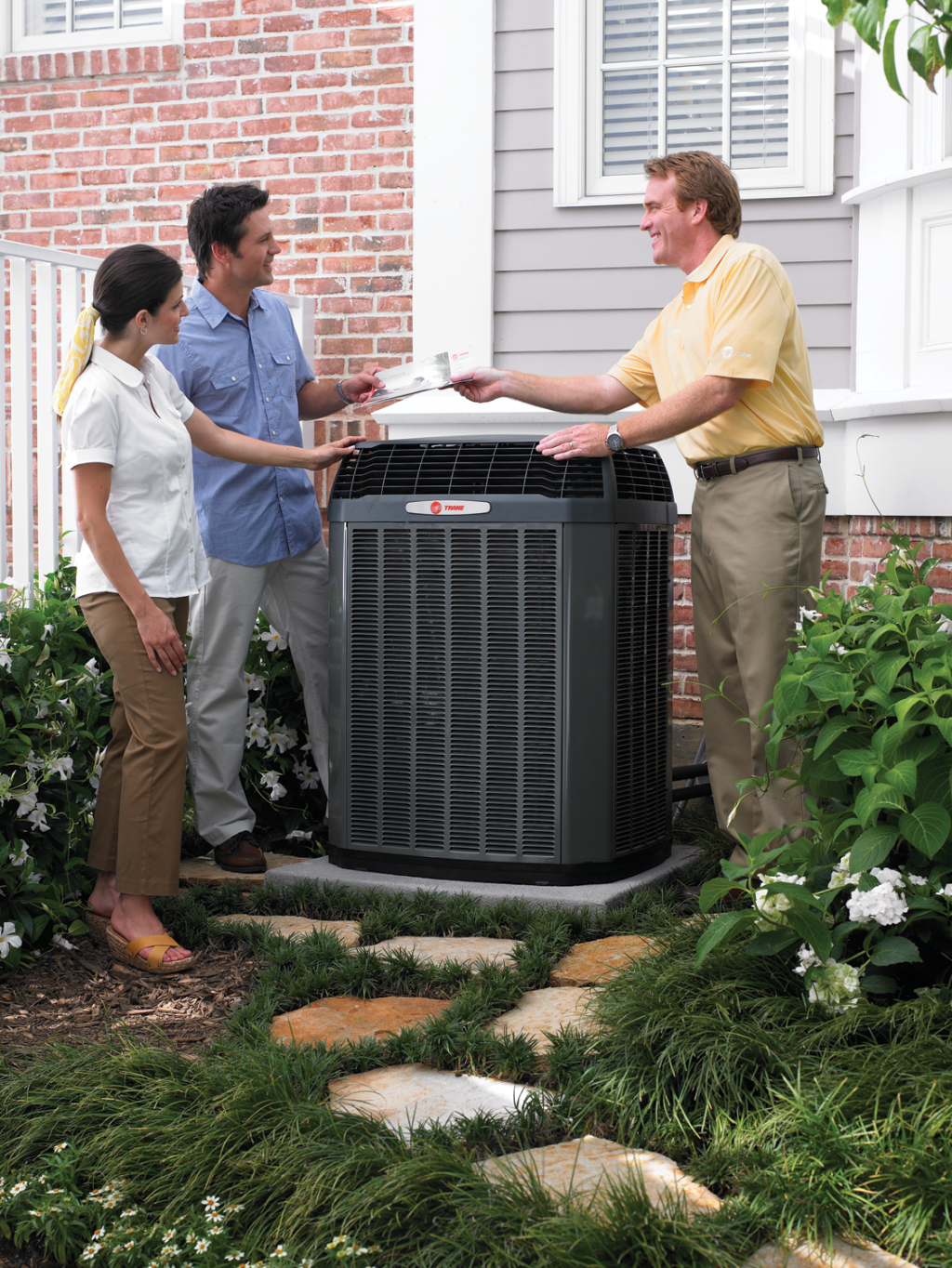 Installing a new air conditioner in your home has several benefits over old air conditioning systems or window units. Within the last ten years, many advances have been made in AC technology, allowing them to operate more efficiently while producing less noise and occupying less space! The efficiency improvements in new air conditioning systems can save you hundreds of dollars annually—or more depending on your home size and cooling needs.
Why Call JC Heating & Cooling for AC Installation in Bucks County Pa.?
With more than 43 years of air conditioning experience in the Bucks County, Pa. area, we have seen, installed, repaired, and replaced it all. Our HVAC professionals are fully trained and certified providing you with air conditioner installation, repair, and replacement services you can trust.
We specialize in servicing and installing air conditioning in existing homes and business.
Financing Available
JC Heating & Cooling 215-945-4833